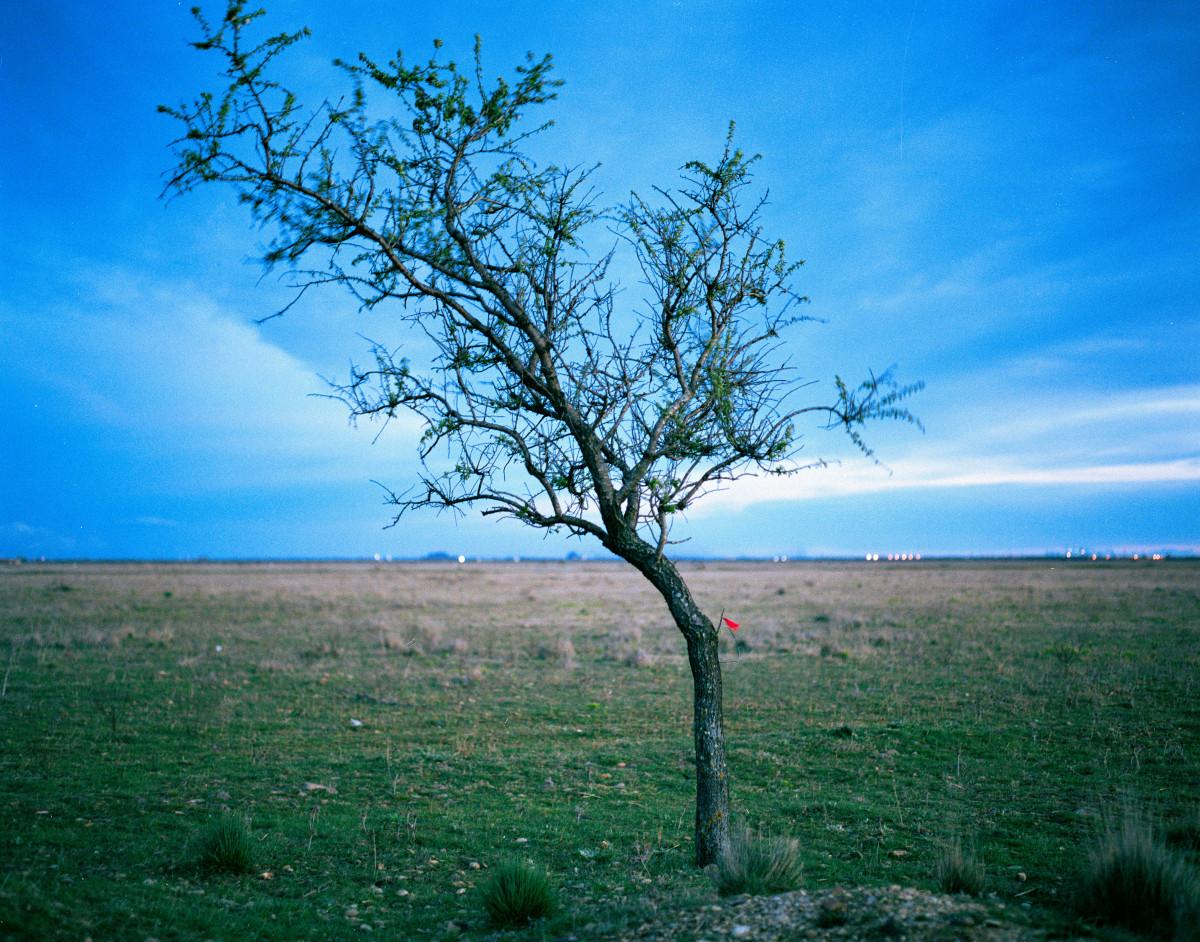 MIGRANT GARDENS at rencontres de Arles
In 2020, the École Nationale Supérieure de la Photographie (ENSP) hosted Enrique Ramírez as resident artist. Ramírez' installations blur the lines between video, photography, text, music, and objects. In his work, the sea is the ultimate site of instability: it is a domain of memory in perpetual motion, a space onto which narratives are projected, and within which the fate of Chile and grand historical accounts of travel, conquest and migratory flows intersect. This exhibition presents a selection of works, supplemented by a new eponymous work co-produced with seven students from the school, in a poetic rewriting of the epistolary exchange between the students and around a hundred residents of Arles during France's second lockdown. Based on these written words and the images they evoke, the work is a visual and narrative reconstruction, both poetic and political, of the imaginative spaces where memory, desire and experience dwell.
EXHIBITION CURATORS: CHARLOTTE ARTHAUD, ESTELLE BLENET, MARIANO BOCANEGRA, LÉONARD CONTRAMESTRE, JINGYU CAO, ELENA CORRADI, MARTA GILI, FRANCK HIRSCH, THOMAS PENDELIAU AND JULIETTE VIGNON.
EXHIBITION PRODUCED BY ENSP.
PUBLICATION TO BE RELEASED, CO-PUBLICATION GALERIE DE L'UQAM AND ENSP.